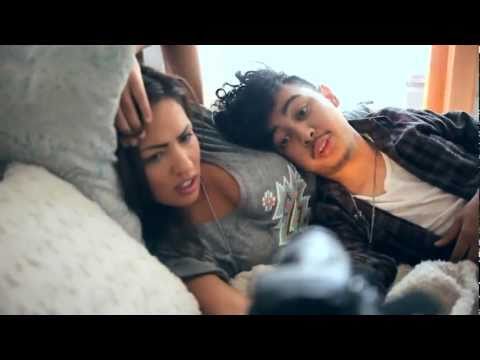 Music duo The Airplane Boys, comprised of Mannie Serranilla (Beck Motley – he's got a Filipino background) and Jason Drakes (Bon Voyage), is breaking out of Toronto, Canada and onto the music scene. Powered by the same team behind Snoop Dogg and Far East Movement, The Airplane Boys recently dropped their debut mixtape, "Where've You Been". Party it up with The Airplane Boys in their music video "Gold Ribbons". Their digital sound constantly evolves; built on captivating synths, experimental drum patterns and intricate lyrics. The intent for change is to stray away from the old to brand artistic music and pave a new path to stardom.
The Airplane Boys have the unique skill to portray highly imaginative stories and concepts that compliment their distinctive sound and clever wordplay. The band has been described by many as an niche sound – a trail-blazing, cutting edge movement for the urban culture. They have already appealed to an underground following that soak up the duo's eclectic approach – a fusing of futuristic electronic sounds with the classic styles of rock, pop, hiphop and jazz.
You can download the mixtape here.
Gold Ribbons by Airplane Boys