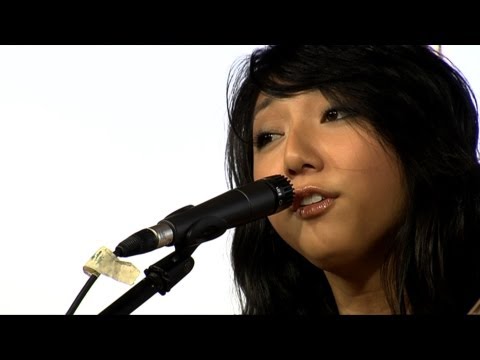 Singer Clara C announced a new song, Fish. She debuted her new song live on the show What's Trending. "Fish" is the first song on Clara's sophmore album to be released in 2012. Prior to singing her song, she talks about her music career and her tour. Like Far East Movement, she made her second album on tour. Her careers has really taken off in just two years.
Clara C describes Fish as the ultimate love song. A wedding status song. Listen to the acoustic live performance. It's make so happy, you'll be too scared to move. Hopefully, we'll get to see a music video for this song in the future.
Listen to more Clara C including Heartstrings, Offbeat, and Camel Song. She her as an action hero in Take Me On.
Fish live by Clara C (song starts at the 4:05 mark)