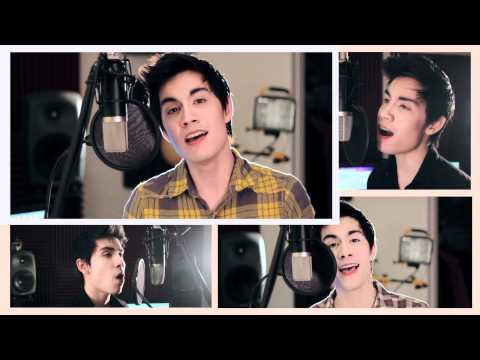 Last year, singer Sam Tsui x music producer Kurt Schneider teamed up for a Summer Pop Medley. Once again the duo get together to release a mashup of the greatest pop hits from summer 2011. The songs in the medley include:
Edge of Glory Lady Gaga
Last Friday Night by Katy Perry
Party Rock Anthem by LMFAO
Everything Tonight by Ne-yo x Pitbull
Superbass by Niki Minaj
It's a fun mashup to listen to. You can download it FREE here.
Listen to more mashups from Sam Tsui: Nothing on Your soul Sister, Fireworks and Grenade, and Love The Way You Lie x Dynamite x Teenage Dream.
Summer Medley 2011 by Sam Tsui x Kurt Schneider