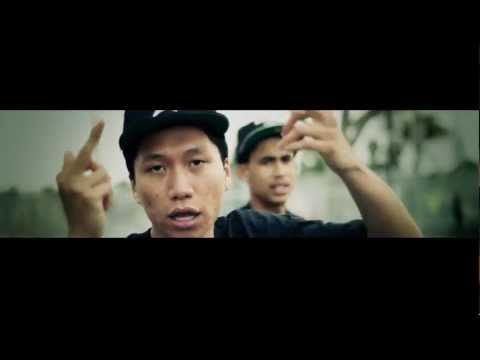 Rappers Kixxie Siete x Art Official team up once again for another track "Tio Mari". It's the second off Kixxie Siete's VII EP, which is due out Fall 2011. They tell you what "Tio Mari" is all about. Everyone a nephew, except you. You can cop the FREE track here.
On the beats is R Productions, check out his Raise the Bar Cypher with some hot Asian American rappers.
Listen to more YachtKlub members Kixxie Siete x Art Official: The Breakout, Way too Long, and Break Even.
Tio Mari by Kixxie Siete x Art Official (contains explicit lyrics)