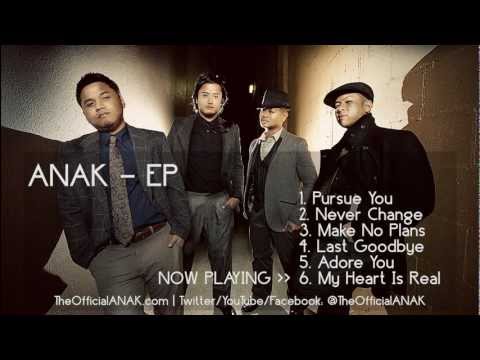 R&B group ANAK is set to release their first self-titled EP in May 2012. channelAPA first met Anthony, Noah, Andrew, and Chris when they took the win for the 2011 Kollaboration San Francisco. They since been working on their latest music. Here's more from the group:
We thank you so much for taking the time to listen to a collection of songs we've written and produced. This EP is dedicated to our family (our fans!!) for your continual support. Most importantly, we're just so thankful for this opportunity to share our passion with you!
The 6 track EP is filled with smooth vocal from the group with singles about relationships. Look for the EP dropping soon.
Update: the ANAK EP is now out.

ANAK EP by ANAK