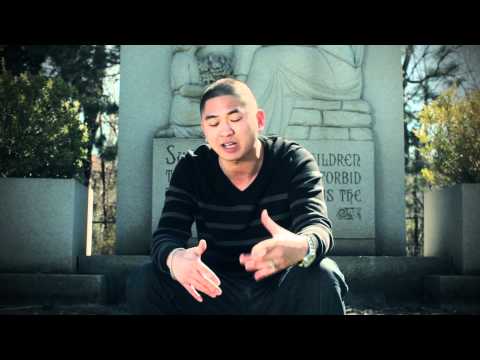 Rapper J. Moy released a sad song about the loss of his child. On April 22, 2011, his first born Jordan Moy passed away. This is dedicated to him. It's a sad but touching song.
Listen to more J. Moy: On My Way Remix, My Time is Now, and Celebration.
Dear Jordan by J.Moy (contains explicit lyrics)
Lyrics to Dear Jordan by J.Moy
April 22nd, 2011
I had to see my baby boy soar into heaven
Theres nothing harder for a father to bury his own
I always thought you'd be the prince that would carry my throne
Now i'm here alone, lifting them bottles up
So bottoms up to my sorrows of tomorrow
Trying to drown the pain away
I'd be lying if I said I was the same today
I even swore that I would change my ways
Had to be a better man, but the man upstairs
I guess he had a better plan for you
So Dear Jordan, I'm still here recording
I do this for you, not the fame and the fortune
When I look back on life I would trade it all
My money, my jewels, my cars
My house, my clothes, my jobs
Now you're my angel, my heart, my star
All I want in this world now is my baby back
Losing you made me act like a maniac
When they said you were gone, I couldn't take it in
Even held a grudge against God, hope we can make ammends
But, I still shed tears every night
So when I'm there, you can show me what Heavens like, Right
Me and ya momma still miss ya
Before we sleep every night we kiss ya baby pictures
Damn, If I could change back the hands of time
For you to have a heartbeat, I would hand you mines
I know life is hard to understand at times
And I'm still tryna figure shit out..thinking
Just sittin by the window that I'm looking through
I see a little me everytime I look at you
Yeah your face was just like daddy
I bet you would've grew up to be just like daddy
It hurts deep down to hold you in my arms
One minute you there, one minute you gone
Its crazy, how my baby could pass away in a split second
Felt the devil was tryna teach me a sick lesson
And I still kept the crib that you never slept in
If i got rid of that, then whats really left
You still my number 1 just to say the least
Daddy loves your Jordan, Rest In Peace…..