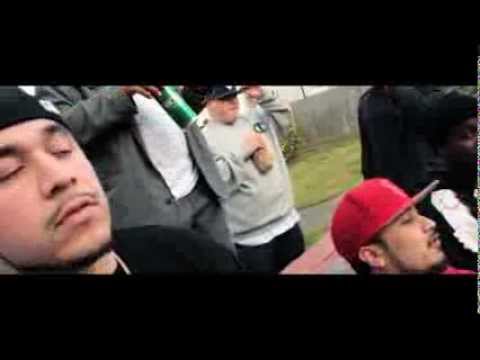 While the channelAPA.com crew was rolling through the streets of San Francisco, we ran into rapper Cuzzin D. He told us about his new collabo track "Real Life" with fellow rapper and childhood friend A.D. The duo alternate lines with unbelievable charisma as they tell you about turning their life around in real life situations.
Real Life by Cuzzin D x A. D.
More about Cuzzin D
CUZZIN D, formerly known as DINO CALAGUAS, was born in Bacolod City in the Phillipines. Raised by his grandparents until the age of 6, he then migrated to the San Francisco Bay Area for a better life and met his parents and sister for the first time. Since the are of 15, her been recording music as he's gone through many real life situations including his father leaving at the age of 9 and various run in with the law. In and out of prison, in and out of work, and in and out of his family's life, Cuzzin D is ready to focus on his music and stay out of trouble. He continues to tell his story of struggle, passion, and overcoming adversity. Cuzzin D has worked with artists in the San Francisco Bay Area including Killa Klump, San Quinn, Boo Banga, Matt Blaque, Seff da Gaffla, Rell Dert, Yung Stooey, and more. Look for more music projects coming soon.