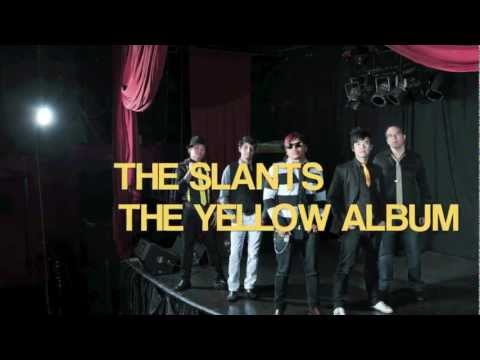 The Slants give a sneak preview of several songs from their third full length release, The Yellow Album. Set against footage from the films Kill Bill, The Chinese Connection, The Big Boss (aka Fist of Fury), Game of Death, Enter the Dragon, and Return of the Dragon, listen to snippets of their songs including:
1. Con Kids
2. Just One Kiss
3. Love Letters From Andromeda
4. Sour Love
5. Rescue Me From My Own Heart
6. Yellow
You can get the album on
or amazon.
Listen to more of The Slants: You Make Me Alive and How The Wicked Live.
The Yellow Album Preview by The Slants