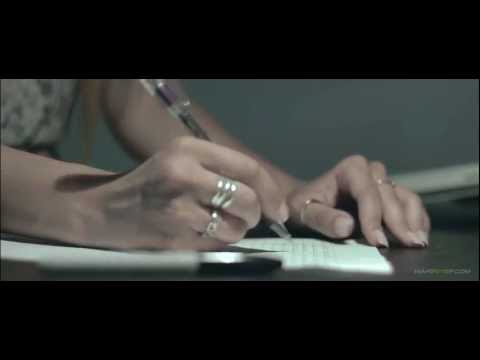 DJ JE continues to release visuals for his "All It Takes" series, which is meant to promote the music of artists and producers, mainly in the electronic dance genre, with the goal of bringing awareness and exposure to their work. In the video for "Dearest Amorette," Joey Guilla and Casey Grimes (as Amorette) are the main focal points as we follow their relationship up and down. With a history of bad relationships, will Amorette take her own advice on men? (Read the note to herself below the video. Note: spoilers)
Also check out Duplicity Matinee by JE
Dearest Amorette : All It Takes by JE
Dearest Amorette,
There will come a time when you will meet a certain someone.
He will sweep you off your feet and make you feel like a queen.
Time will stand still when you are with him. Everything will
seem like a dream; an overwhelming dose of euphoria…
But there will come a time when you discover another side of
this man, a side that you wished never existed. He will play many
games with your mind. You will feel as if you need him in your
life, but this could not be further from the truth.
DO NOT continue to be with this man. I beg you.
No matter what he tells you, don't believe a word he says!
You will thank me later.
Sincerely,
Amorette