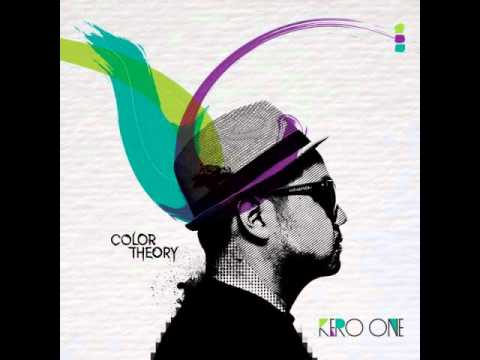 If you haven't picked up Kero One's Color Theory album, you don't know what you're missing. Listen to his single "In Time," which features both Clara C and dumbfoundead. It's an uplifting track when you're feeling down. There will be better days ahead. Everything's gonna be fine and will happen in time.
Here's some words of encouragement from Kero One:
Keep your head up and be patient. With the right attitude, you can always alter your course in life. Your life is precious and no matter what problems you have, hurting yourself is never the answer. God has created you for a purpose.
You can get the single on
or amazon.
Listen to more Kero One: Shortcuts, Love & Hate, So Seductive, Fast Life, What Am I Supposed to Do?, Pieces, Stay on the Grind, When Sunshine Comes, Keep Pushin', On Bended Knee, and Welcome to the Bay.
In Time by Kero One x Clara C x dumbfoundead