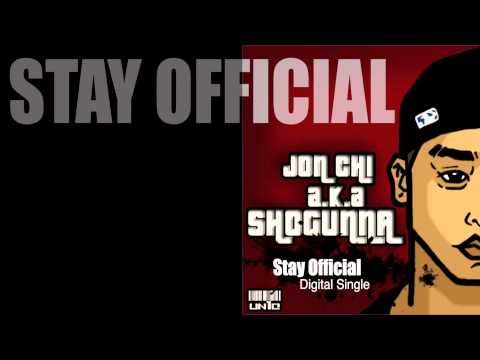 Rapper Shogunna (aka John Chi) has been MIA for awhile, but he's back with the brand new single "Stay Official". He's coming up again and nothing can take him down. Shogunna's got the formula to make that comeback stick. Look for more Shogunna coming soon.
Listen and download the song for FREE below:

Listen to more Shogunna: City Life and Yo Rida.
Stay Official by Shogunna (contains explicit lyrics)