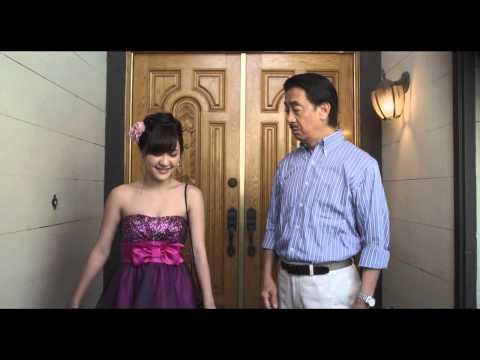 Being in a relationship is hard enough, but when your parents' opinions get involved your relationship can get out of control quickly. Chinese parents the Lees (George Cheung and Elizabeth Sung) want their kids to marry Chinese. When their daughter Anita (Lina So Myung) known as the Pink Raider goes out with a unemployed Korean American writer for the Power Raiders (Steve Myung), Anita's parents aren't too happy. Her parents try to derail the relationship by introducing their daughter to a doctor. Will Anita or her parents win the battle of who she dates?
The films stars Lina So Myung, Steve Myung, George Cheung, Elizabeth Sung, dumbfoundead, megan lee, and more. Look for the movie to be released soon.
The premise for the film reminds us of the comic by Connie Sun that we posted on Facebook last week.

Anita Ho trailer
Anita Ho trailer