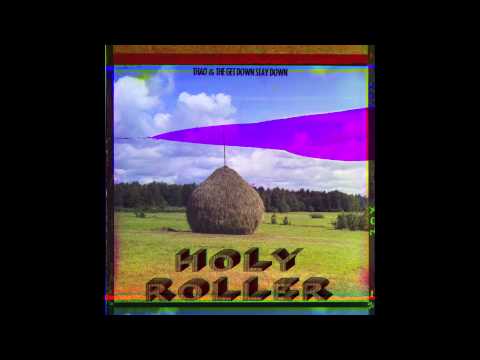 Thao & The Get Down Stay Down dropped the track "Holy Roller" off their upcoming "We The Common" album. Recorded in Dallas and San Francisco at Elmwood, the album features twelve tracks including the duet "Kindness Be Conceived" with Joanna Newsom. The folksy pop song "Holy Roller" gives you a taste of what you can expect from her new album. Here's the track listing for her upcoming album:
1. We the Common (for Valerie Bolden)
2. City
3. We Don't Call
4. The Feeling Kind
5. The Holy Roller
6. Kindness be Conceived
7. The Day Long
8. Every Body
9. Move
10. Clouds for Brains
11. Human Heart
12. Age of Ice
Look for the album to be released in February 2013. For now, you can get Holy Roller on
.
Listen to more Thao & The Get Down Stay Down : Bag of Hammers, Body, When We Swam, and Cool Yourself.
Holy Roller by Thao & The Get Down Stay Down