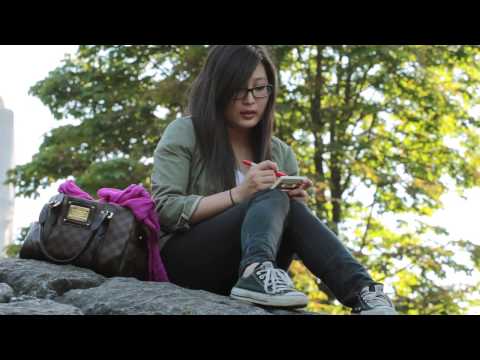 Texas-based duo Duette dropped the music video for their second single "Lover's Lane" off their "I Made You This" mixtape. With a throwback beat to the 50's, they sing the emotions following a breaking up and the unwillingness to let go. It's a difficult situation to handle. Lover's Lane takes some wicked turns sometimes.
Listen to more duette: I've Been So Lost
Lover's Lane by Duette
More about duette
Duette is an indie-pop band from Dallas, TX. Fronted by Asian Americans, Tex Sirisawat and Angela Yi, the project aims to capture hearts while also proving that you can make it out of heartbreak alive. The band is influenced by everything from 50s music, 90s indie-rock to 80s new wave and synth pop, with a little dash of Motown thrown in. This project is about the love between a boy and a girl. Romantically sung, and tragically told, by a boy and a girl.