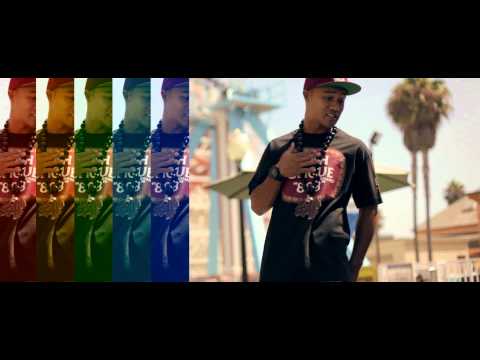 Rapper I.A. dropped the music video for his single "Girls Wanna Have Fun" off his Flyght 808 album. It's dedicated to the girls that want to party with no strings attached. Miss Independent is looking for some fun times and chilling with her friends. You can download the track on
or amazon.
Listen to more I.A. : Go The Distance, All I Ever Wanted, Bring It Back, The Long Ride Home, Too Hot, Killa Wit Da Beat, Boarding Pass mixtape, Take It There, Summertyme, Too Cool (Shave Ice), Loco Moco, Too Hot (lookin fly), and The Jump off.
Girls Wanna Have Fun by I.A.