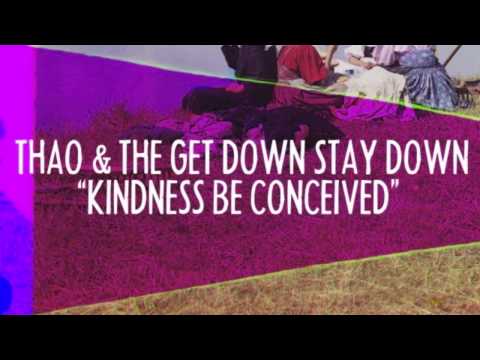 Thao & The Get Down Stay Down share another pre-release single "Kindness Be Conceived" off the upcoming album "We The Common". The folksy song gets an assist from fellow musician Joanna Newsom. The duo harmonize off each other for the upbeat duet with some California light. It will get your toe tapping. You can pre-order her album on
, which includes the single Holy Roller.
Listen to more Thao & The Get Down Stay Down : Bag of Hammers, Body, When We Swam, and Cool Yourself.
Kindness Be Conceived by Thao & The Get Down Stay Down x Joanna Newsom