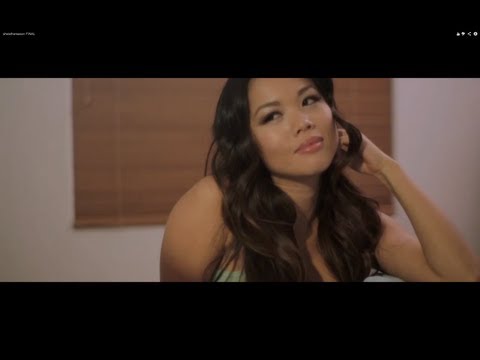 Singer Paul Kim released the music video for his single "She Is The Reason". The sultry love song gets visuals to complement the emotions that he feels about his girl (Helen Su). True love is unconditional. Through thick and thin it perseveres. When you love someone so much, you just can't stay mad at them. Feel his passion for the one he loves.
This project was completely self-funded by Paul Kim. Show Paul Kim some love by getting the single on
Listen to more Paul Kim: Getaway, Love Me Like You Do, Outta My Head, Chasing Us, Make Believe, Still Not Over You, Hero and You Left Me For That.
She Is The Reason by Paul Kim

Lyrics to She Is The Reason
After the love we make I lie awake to watch you sleep
And I thank the stars for sending you to me
Never did I imagine I would find a perfect queen
And I pinch myself to make sure this ain't a dream
Oh girl I'm in love
You're the only woman that I'm thinking of
I can't believe you're mine
I'm taking on the world with a girl so fine
She is the reason that I get out of bed
She is the reason that I can do anything
It feels so right her love I can't deny
She is she is she is the reason why
She is the reason that I get out of bed
She is the reason that I can do anything
Sent from the sky the apple of my eye
She is she is she is the reason why
Since you've been in my life the days they seem to bring me joy
And I feel a sense of innocence like a boy
You are the driving force that keeps me holding on
And I would never deny all the love that's inside of me
Just like a summer day
She warms the soul in so many ways
And just like the falling rain
She tends to wash away the pain…