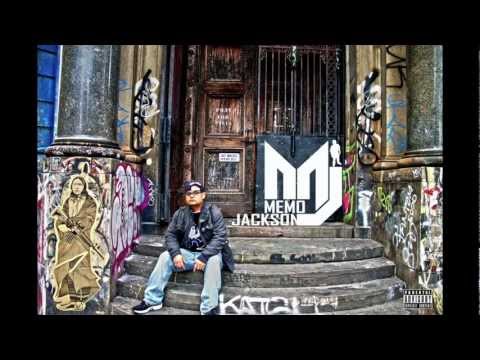 Rapper Memo Jackson x TCO x JL Jupiter collaborate on the quick flowing track "Take Notes". The trio unleashes a message that not just about music. Pay attention and write fast or you might miss it. Keep grinding and chasing your dreams.
You can listen to the single and download it FREE below:

Listen to more Memo Jackson: Bring that flow back, Ecstasy, TGIF, Track 1, Get Loose and Electric Freak. For more JL Jupiter, check out The Prayer, Believe, Off ya Love, Bad Guy, Fireproof and Boom Bap.
Take Notes by Memo Jackson x TCO x JL Jupiter (contains explicit lyrics)