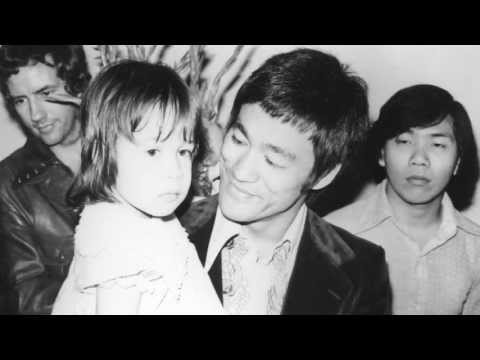 BruceLee.Com presents an intimate look at Bruce Lee's life on the 40th Anniversary of his passing. Listen to his words of wisdom. Recording artist Mozez, formerly of Zero 7 wrote the song heard throughout the video, 'Be Like Water' as a tribute to Bruce Lee's life, philosophy, martial art and influence on the world. You can get the track on amazon.
Bruce Lee Tribute : 40 Year Anniversary

Six minutes of butt-kicking Bruce Lee

Re-Do the Dragon: Bruce Lee's Legacy of Imitators
Bruce Lee revolutionized martial arts films and became a pop culture icon, spawning scores of imitators along the way.