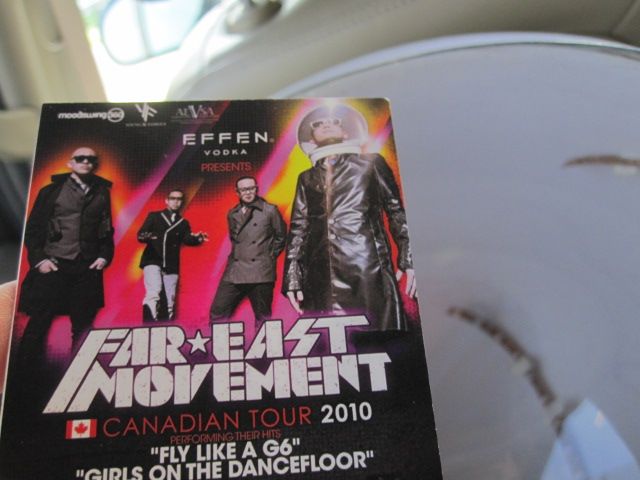 This has go to be one of the craziest footage we've seen on FM SATELLITES. Here's a synopsis by Far East movement:
Hit up a mini Canada Tour doing performances in Vancouver, Ottawa and Toronto. The G20 Summit where all the world leaders meet to discuss global issues happen to be taking place while FM was out there. Its the perfect time for people to get important issues addressed, but a few crazy people turned it into riots on the streets shutting down downtown Toronto and FM was in the middle of it all…
See what happens when the guys behind Like a G6 meet the G20 rioters. It all goes down in Canada.
FM SATELLITES – Episode 28