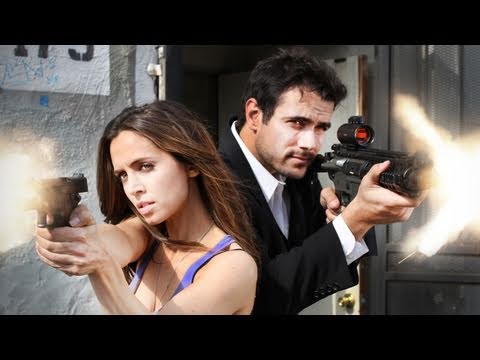 Sharpshooter Freddie Wong trains his new protege Jayson Floyd on how to be an action hero. In Freddie's latest video, the mission is to rescue the lovely Eliza Dushku (Bring It On, Dollhouse) from her captors. Can Jayson Floyd live up to the Freddie Wong standard of shooting excellence?
Rock that Wong mobile, Freddie!!
Also see Freddie Wong team up with other stars in Gun Size Matters and Live Action Time Crisis.
One Shot with Freddie Wong x Eliza Dushku x Jayson Floyd
Behind the scenes of One Shot with Freddie Wong x Eliza Dushku x Jayson Floyd