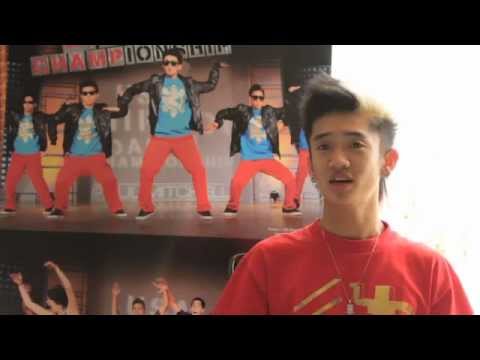 America's Best Dance Crew Season 5 winner Poreotics created a reality TV show PILOT. They have been busy since their win on ABDC including dancing in Justin Biebers "My World" tour, being the monkeys behind the mask on Bruno Mars' Lazy Song music video, performing at the Teen Choice Awards, and more. Here's more about their show:
We want to thank all of our fans, friends, and family that has supported us through this journey so far because without you we would not have gotten to where we are now. The idea came about so that we can give back, so we ask that you please help us spread the word and help make this a reality. Thank you!
Stay tuned to see if their show gets picked up.
Poreotics: Life After… TV Pilot teaser