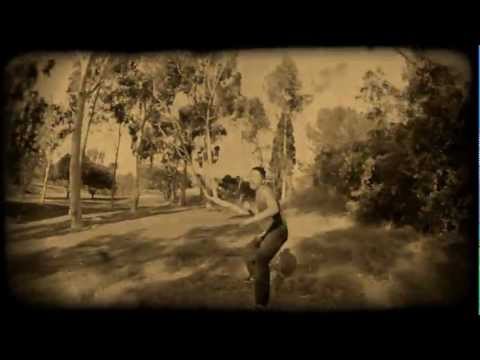 Rapper Kixxie Siete reveals his third Enter the Swaggin' style with the monkey style. With his handlebar mustache, the rapper shows his rhyming skills with intertwining marital arts visuals. It's playful track to end his trilogy. You can download it FREE here.
Previous tracks:
Enter the Swaggin' #1 (Snake Style)
Enter the Swaggin' #2 (Tiger Style)
Listen to more Kixxie Siete: Tio Mari, The Breakout, Way too Long, and Break Even.
Enter the Swaggin' #3 (Monkey Style) by Kixxie Siete