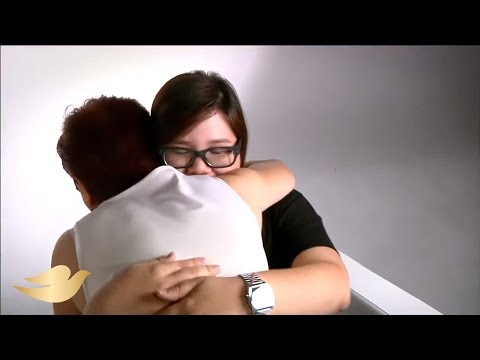 In celebration of International Women's Day on March 8, 2012, Dove invited women to share their stories of the important women in their lives. What they didn't know was that we also invited the very people they were talking about… to listen in while they expressed how they really felt!
With this, we've created a truly touching and emotional video that shows us what true beauty is all about. So this March 8th, let's all take the precious opportunity to appreciate and honor the truly beautiful women in our lives.
Here's more inspirational commercials: Silence of Love : Thai Life Insurance Commercial, Bowl for Humanity and Dream Rangers.
International Women's Day