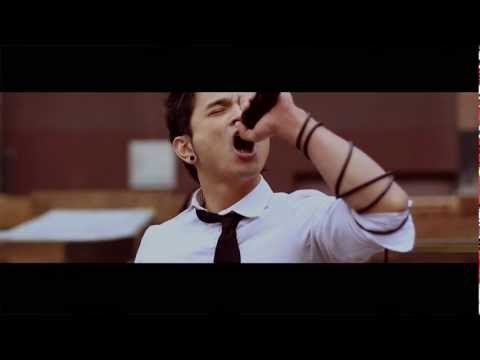 Seattle-based Lions Ambition dropped their music video for their single "Memories". The song and video reflects on the good times and memories from relationships. The upbeat track puts a positive spin on the thoughts that stay with you even after things end. You'll remember them no matter what.
These guys are gonna rock it this spring when their new album comes out. Look for it soon.
Listen to more Lions Ambition: End The Night, Boys and Girls and Brighter Days.
Memories music video by Lions Ambition