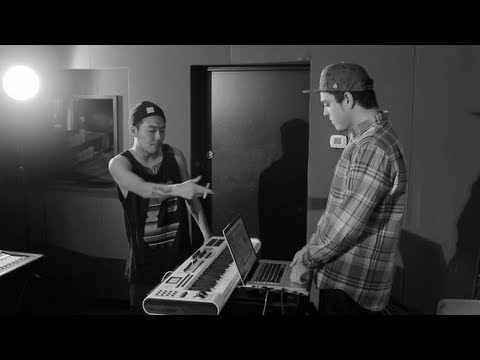 Rapper dumbfoundead dropped a new single "COTDAMN". He takes you to the studio to show you what he's got flowing. His verses cover everything from women to fame to drugs. COTDAMN!!! dumbfoundead murking the beats.
You can download the track FREE below:

Listen to more dumbfoundead: Cellphone, Cool and Calm, For You, BRB, Are We There Yet?, and Love is a Song (DFD Remix).
COTDAMN by dumbfoundead (contains explicit lyrics)