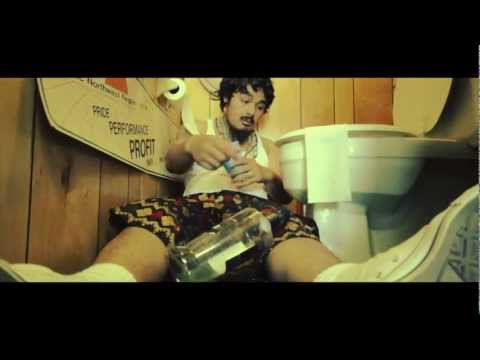 Rapper Sonny Bonoho released the music video for his single "Jus Met Her Last Night" off his album "The Vag." He takes a page from the film The Hangover. In the video, Sonny Bonoho tries to recall the events from the night before (or at least what he thinks he remembers) with some over the top visuals. Nothing else to be said but, do not follow this man into the abyss. Here's more from Sonny Bonoho about the video:
Just sit back and watch what happens when Sonny goes into party mode and hits it hard as a mug–or is it a caricature? Is this a joke or 'a day in the life'? I mean, have you ever woken up wondering, "What did I do last night? Where are my shoes?" Yeah, we all have been there. I mean maybe nothing happened, perhaps you were just tired and fell asleep fully clothed. Then again…Life's a party right?! LIVE IT UP…responsibly. Spin this at your next party and see where it goes.
Listen to more Sonny Bonoho: We'll Be Strong, ATTN:, Christina Applegate, I Know, Coogars, Zig Zag and Grand Daaam.
Jus Met Her Last Night by Sonny Bonoho