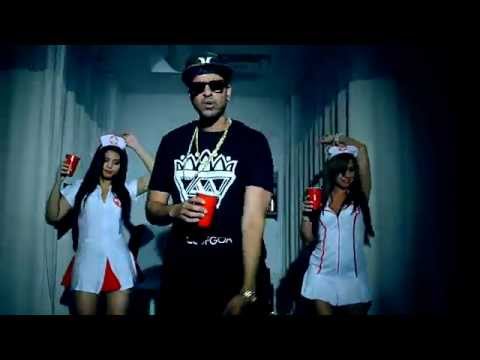 Rapper Drega dropped the music video for his single "Smoking & Drinking" off his album "Let's Go Nice". The party track has provide a deeper meaning than just smoking & drinking. Drega states:
This is not a fluff party song. It's actually the climax in the album right before everything falls apart in the story. It's about when I've partied too hard and felt unstoppable. 'Oh that's your girl, that's my girl now. Give me all the drinks, give me all the drugs. I don't give a f*ck.' It might sound exciting but it's actually very sad.
You can get the single on
or amazon.
Listen to more Drega: Overcome and Man of the Year.
Smoking & Drinking music video by Drega