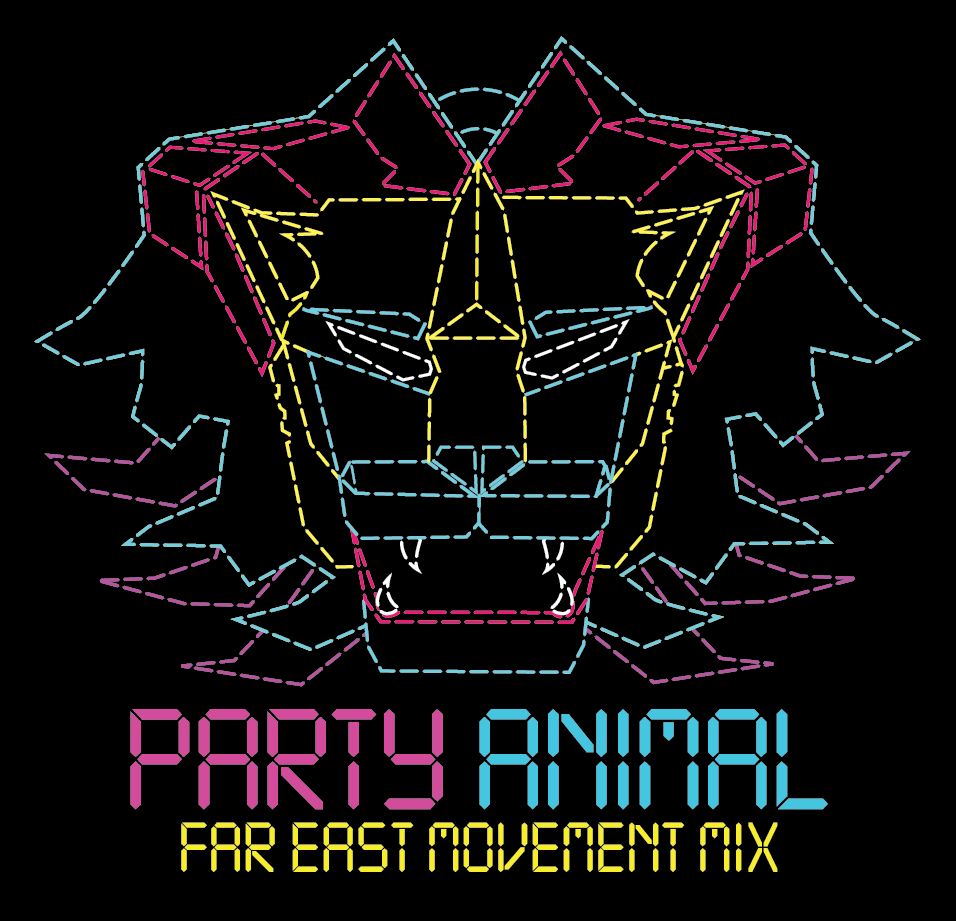 The Far East Movement invade the offices of one of the biggest Manga companies, Tokyopop, for a meeting on a future collaboration project bringing FM into the Tokyopop Infinity Universe. We're curious how FM and manga go together. Should be interesting.
Far East Movement also gives you a sneak peak into the studio working on a new song for their new album with the Stereotypes and Bruno Mars for FM's first major album release. If you thought Animal was big, wait til you see what comes out next.
FM SATELLITES – Episode 8
Also check out this one take performance for Girls on the Dance Floor by Far East Movement with a funny ending!
Previous episodes: