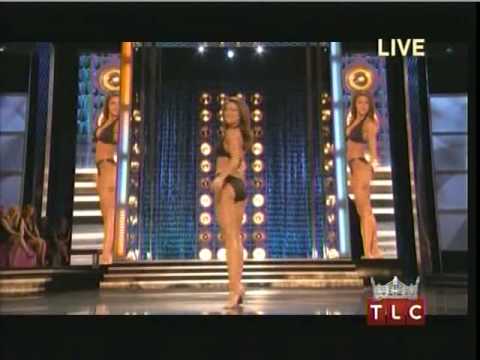 Far East Movement continues their exposure of music on TV. This time with Girls on the Dance Floor during the 2010 Miss America Swimsuit Bikini Contest.
Last year, FM music was on a variety of TV shows including Round, Round on The T.O. Show, Dance like Michael Jackson on Gossip Girls, "Girls On The Dance Floor" on CSI Miami, "Dance Like Michael Jackson" on Lincoln Heights, and "I PARTY" on Lie to Me. (see more here.)
Look for more music from Far East Movement coming soon.
Far East Movement x 2010 Miss America Pageant