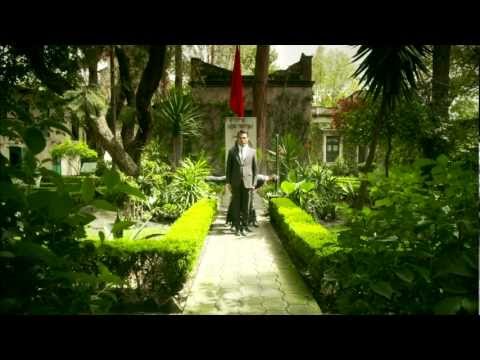 channelAPA.com brought you Machine Civilization by World Order earlier this year. The group is back with some very unique choreography now with landscapes around the world in their latest song "2012." You've never such intricate robotic prescision with these moves. If you've never seen one of their videos, you will be truly amazed at their skills. It's difficult to explain what it is they do, but it's guaranteed to bring a smile to your face.
WORLD ORDER are…
須藤元気(GENKI SUDO)
野口 量(RYO NOGUCHI)
内山隼人(HAYATO UCHIYAMA)
森澤 祐介(YUSUKE MORISAWA)
高橋 昭博(AKIHIRO TAKAHASHI)
落合 将人(MASATO OCHIAI)
上西 隆史 (TAKASHI JONISHI)
You can download the song FREE here.
2012 by World Order