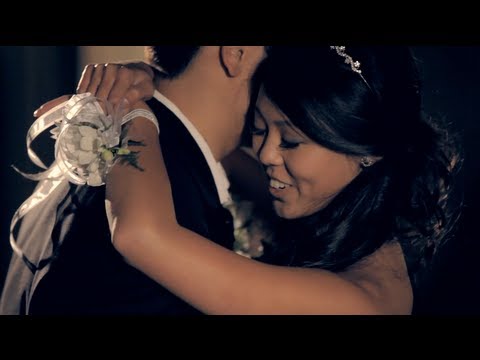 As high school students hit prom season, Wong Fu Productions released a new short "Take It Slow". In this cute video, two teenagers who may have missed out on a magical moment slow dancing together at their first dance take matter in to their own hands. Here's more about the short from Wong Fu Productions:
It seems as though slow dancing is fading away as slow love songs are becoming less popular. We hope that despite the radios and DJs not playing them, that people will still find a way to have this special moment together, because there are few things like the innocent romantic emotions that come from slowly swaying with a person you really care about, to a good, sweet song. As we grow up, slow dancing is one of those things that don't happen much anymore. So don't take it for granted… slow dance whenever and wherever, because there are fewer and fewer opportunities to (if at all) as time goes on.
If you're a fan of slow dancing, you'll love this short. Wong Fu Productions seems to be trying out things outside of comedy. Also watch their short Strangers, Again.
Take It Slow by Wong Fu Productions