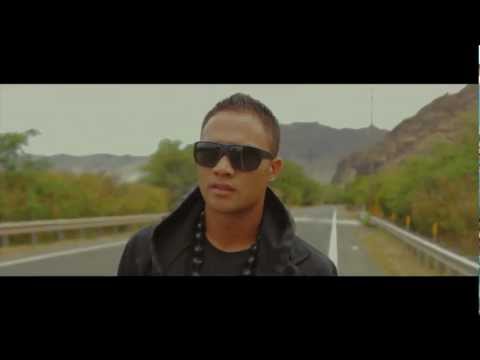 Rapper I.A. dropped the music video for his single "The Long Ride Home" off his Flyght808 album. In the video, the Hawaii based hip hop artist takes a stroll down memory lane with his appearances on radio and on the stage at live events. He reevaluates his time in the music game and dwells on the ups and downs that come with it. You can get the track on
.
Listen to more I.A. : Too Hot, Killa Wit Da Beat, Boarding Pass mixtape, Take It There, Summertyme, Too Cool (Shave Ice), Loco Moco, Too Hot (lookin fly), and The Jump off.
The Long Ride Home by I.A.