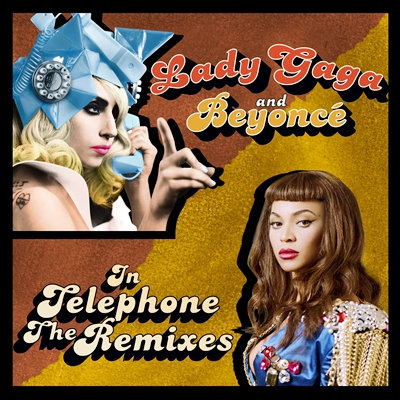 Multi David Choi is back with his rendition of Lady Gaga's Telephone. Lot of interesting things going on in all the little videos including David Choi reppin' Wong Fu Productions with a nice guy T-shirt, an awkward turtle, a plastic water bottle, and David Choi doing a Manny Pacquiao impersonation. You'll need to watch it several times to suck it all in. BTW – See the Poker Face Grammy Commercial that David Choi talks about in the video.
UPDATE: Ashton Kutcher sent a twitter out on this video. This is the secong time that Ashton has retweeted a David Choi video. Last time, it was his I Gotta Feeling video.
See these other great David Choi(s) videos: I Fart Like Everyone, I Gotta Feeling, Fireflies, Hey Soul Sister, and Tik Tok . If you like his work, support David Choi by getting his album Only You.
Telephone by David Choi(s)