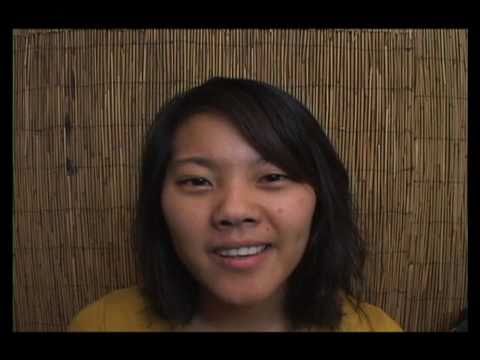 Intersecting race, gender and beauty, Beautiful Sisters examines blepharoplasty, known as eyelid surgery, and prominent amongst Asians and Asian American women. The film aims to untangle a web of controversy involving Western influences, societal beauty standards, preservation of culture, and choices of the individual. Through research, interviews and a personal narrative, Beautiful Sisters provides a closer look at how we perceive and construct ideas about beauty, racial and gender identity.
See these other videos about Asian Eyelid surgery: Asian Eyelid Surgery : Erase Your Race? on The Doctors, Asians seeking surgery to look Western, Western Eyes, and eyelid surgery for high schoolers.
Beautiful Sisters : short documentary
More about Beautiful Sisters
Beautiful Sisters premiered at the 25th Annual Los Angeles Asian Pacific Film Festival and has screened at the Asian American International Film Festival in New York City, the Arab American National Museum, UC Berkeleys Women of Color in Arts Festival, and the Pacific Film Archive. The film received Honorable Mention for the Eisner Prize, UC Berkeleys award for the arts.