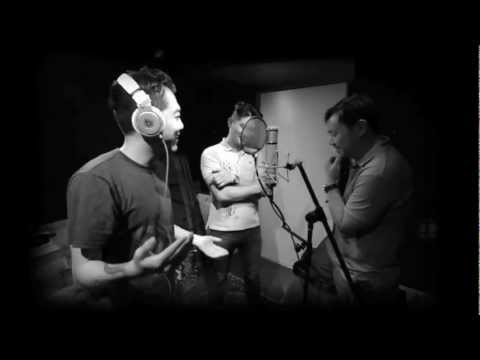 Dynamic Duo x Kero One x Dumbfoundead come together for the collaborative track "Loves Gonna Getcha". Everyone comes together to share their knowledge about relationships. Over the chill beats, they take turns to explain what went wrong with their love. It's a nice blend of English and Korean. You can download the song FREE here.
Listen to more Kero One: Fast Life, What Am I Supposed to Do?, Pieces, Stay on the Grind, When Sunshine Comes, Keep Pushin', On Bended Knee, and Welcome to the Bay.
Listen to more dumbfoundead: K-Town Girl, Cellphone ,Cool and Calm, For You, BRB, Are We There Yet?, and Love is a Song (DFD Remix).
Loves Gonna Getcha by Dynamic Duo x Kero One x Dumbfoundead