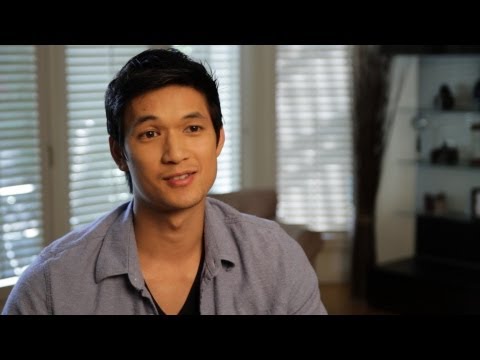 As part of the new DS2DIO launch, Harry Shum Jr. co-created and executive produced the new show, REMIXED. Each week, they'll bringing together an amazing dancer and an incredible musician for a one of kind collaboration and you get to see the entire process! Two Artists. One Performance. Infinite Possibilities.
upcoming collaborations include:
Mike Song & Mike Tompkins
Keone Madrid & Mari Martin & Christina Grimmie
Legacy & Destorm
Madd Chadd & Paul Dateh
Jillian Meyers & Clara C
Melinda Sullivan & Big Bad Voodoo Daddy
REMIXED premieres June 18, 2012 at 6pm PST.
REMIXED with Harry Shum Jr.