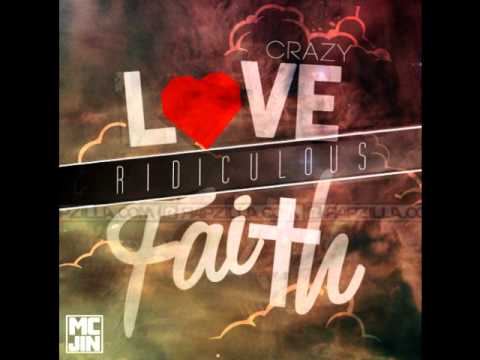 Rapper Jin is finalizing his track list for his album "Crazy Love Ridiculous Faith," but that hasn't stopped someone from leaking one of his tracks out called "Open Arms". Once you listen to this uplifting and inspirational song, you'll know that Jin's got a new message in his music than he did before he went to Hong Kong. His Christian faith is front & center in this song and you'll feel the Holy Spirit moving you. Jin's thought-provoking lyrics will have you pondering where you are in your spiritual walk. Is the US market is ready to welcome Jin back with Open Arms?
You can download the song FREE here.
Listen to more Jin: Brand New Me,Y.O.G.O. (You Obey God Only), Doin' The Landry, Nick of Time, When The Lights Come On, Shoot The Moon, Charlie Sheen, Angels, and AIYA.
Open Arms by Jin