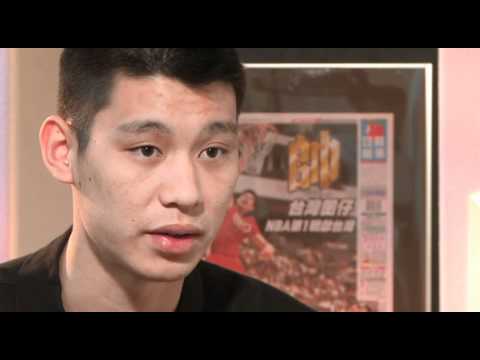 Last year, San Francisco Bay Area sportscaster Rick Quan released some interviews with Jeremy Lin and Rex Walters. Now, Rick Quan has released the full interview with Jeremy Lin, who talks about stereotypes, racism, and Christianity. This interview was before he got BIG in New York. Hear from Lin as he talks about the racism he faced while attending Harvard and how he proved the doubters wrong about his basketball ability. Jeremy also shares about the importance of his Christian faith and how it puts everything he does in perspective.
For those who don't know about Rick Quan, he was the first Chinese American television sports anchor in the United States and one of the first Asian men to be a fulltime anchor in the San Francisco Bay Area. Also read Rick Quan's piece "Is the 'Linsanity' hype caused by race?"
A Conversation with Jeremy Lin (Interviewed by Rick Quan)
CNN's Brooke Baldwin talks to sportscaster Rick Quan about a controversial ESPN headline.