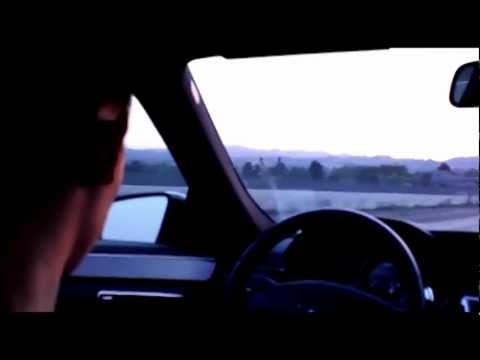 Are you ready to see the potential return of Linsanity to the Houston Rockets? Someone created a montage about Jeremy Lin's inspirational journey with the 2011-2012 New York Knicks set to a speeches from Coach Carter, Raven's Ray Lewis, and Rocky Balboa as well as critics about his game.
After going unrecruited for college, undrafted in the NBA, and waived multiple times, Lin was finally given his chance to shine against the New Jersey Nets on 2/4/12, in the midst of an 8-15 record and fading playoff hopes. Up to this life-changing moment, it seemed that the only constant in Lin's shaky, lifelong struggle to prove himself was his perseverance and refusal to back down, no matter how many times he was told that he was not good enough.
Jeremy often credits his breakout with the New York Knicks to him finally discovering his identity through Christ. After years of seeking the approval of scouts and coaches, Lin finally realized that he was not playing basketball to impress others, but rather to glorify God. Only then was he able to achieve his full potential, transcend boundaries, and inspire millions of athletes, Asian-Americans, and Christians everywhere.
Each one of us has our unique God-given potential, but it is our job to go out and achieve it. Our dreams will probably be scoffed at, our efforts will at times appear to be in vain, but like Jeremy did before "Linsanity," we have to get back up every single time we are knocked down. We all have the power to change the world for the better, as long as we truly believe that we can.
"It's a miracle from God, that's the way I would describe it."
-Jeremy Lin
Identity with Jeremy Lin