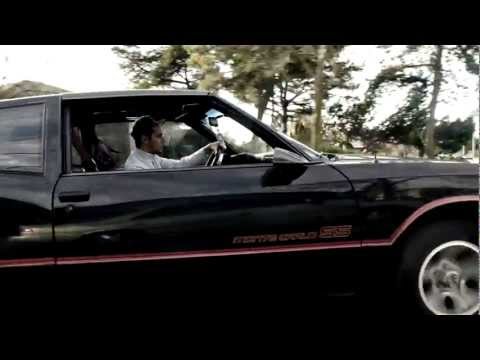 Blue Scholars revisits their single Slick Watts off their Cinemetropolis album with a revamped version of their music video. Instead of a sports themed version like the original, the rappers use a food theme. They hit up a lot of local joints in Seattle including:
Dick's Drive In – 115 Broadway E
Aladdin Gyro – 4139 University Way NE
Pizza Ragazzi – 5201 University Way NE
Beacon Hill Shell Station – 2424 Beacon Avenue S
The Original Philly's – 3019 Martin Luther King Junior Way S
Tammy's Bakery – 7101 Martin Luther King Jr Way S
Thanh Thao – 6012 Martin Luther King Jr Way S
We're getting hungry watching this video. Town All Day. Support you local small business food establishment.
Listen to more Blue Scholars music: Seijun Suzuki, Slick Watts, Fou Lee, HI-808, Paul Valéry, Coffee & Snow, and Coffee & Snow 2
Slick Watts by Blue Scholars : version 2