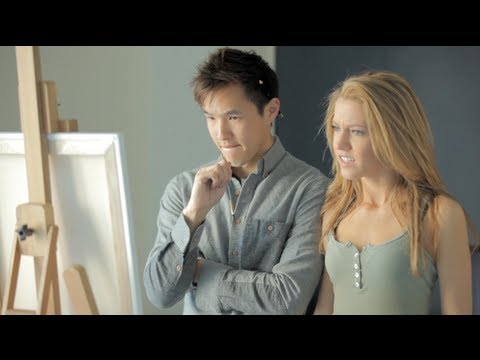 Wong Fu Productions kicks of 2012 strong with a cameo filled short "Two Weeks Later: Resolution Fails". Many of us make resolutions for the new year, but how quickly do we fail to keep them. Their new short illustrates the many common resolutions we make and how we typically break them. Are you keeping up with your resolution?
Here's some of the people in the video:
D-trix
Tanya Chisholm
Charlie Pecoraro
Chester See
Justin Chon
Lia Marie Johnson
Garret Patrick Kirby
Emanuel Borria
Arden Cho
Mrs. Chen
Nathan Moore
Lana McKissack
Justin Hughes
Bart Kwan
Joe Jo
Lindsay Taylor
If you missed Wong Fu Productions last year, check out 2011, A Look Back with Wong Fu Productions.
Two Weeks Later: Resolution Fails by Wong Fu Productions
Outtakes and behind the scenes of Two Weeks Later: Resolution Fails by Wong Fu Productions