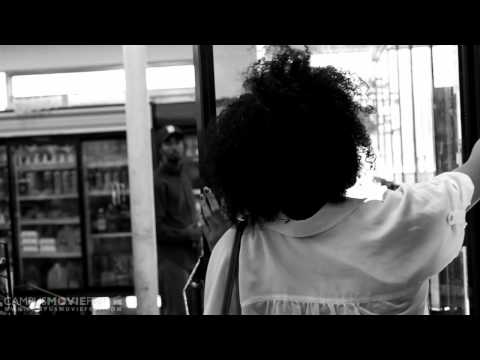 Director Vincent Ryu and his crew of minority students (Asian and African Americans) put together a music video that depicts two previous lovers who are dealing with their breakup in two different ways. Although the film does not feature any Asian Americans on the screen, the film and the music were solely created by Asian Americans.
Vincent Ryu composed the emotional song (also wrote the verses and featured his voice rapping) and had it revised/arranged by featured singer David Kim. The purpose of the song was to narrate the feelings of the male protagonist. The song starts out with the male's introduction, "I got a story and this is how it goes", "Like a drug I can't resist my addiction makes me just overdose". The male further explains that his former lover is like "Medusa turning men into stone" and that his relationship "started with a kiss, a beautiful mistake I needed the most". The track continues with the male's hopelessness and negative feelings about the girl and admits that they are total opposite that are not meant to be with each other. However, he still can not help but love the girl.
The short has made it to the top 16 films out of 105 teams at Emory, and was also nominated for best drama. In addition, they won best soundtrack at their school. Check out the short film.
More Than The Other : short film